Who Are We?
What Do We Do?
Innately creative and eternally curious, the vibrant Kickback team has just one mission: to make YOU smile. 😄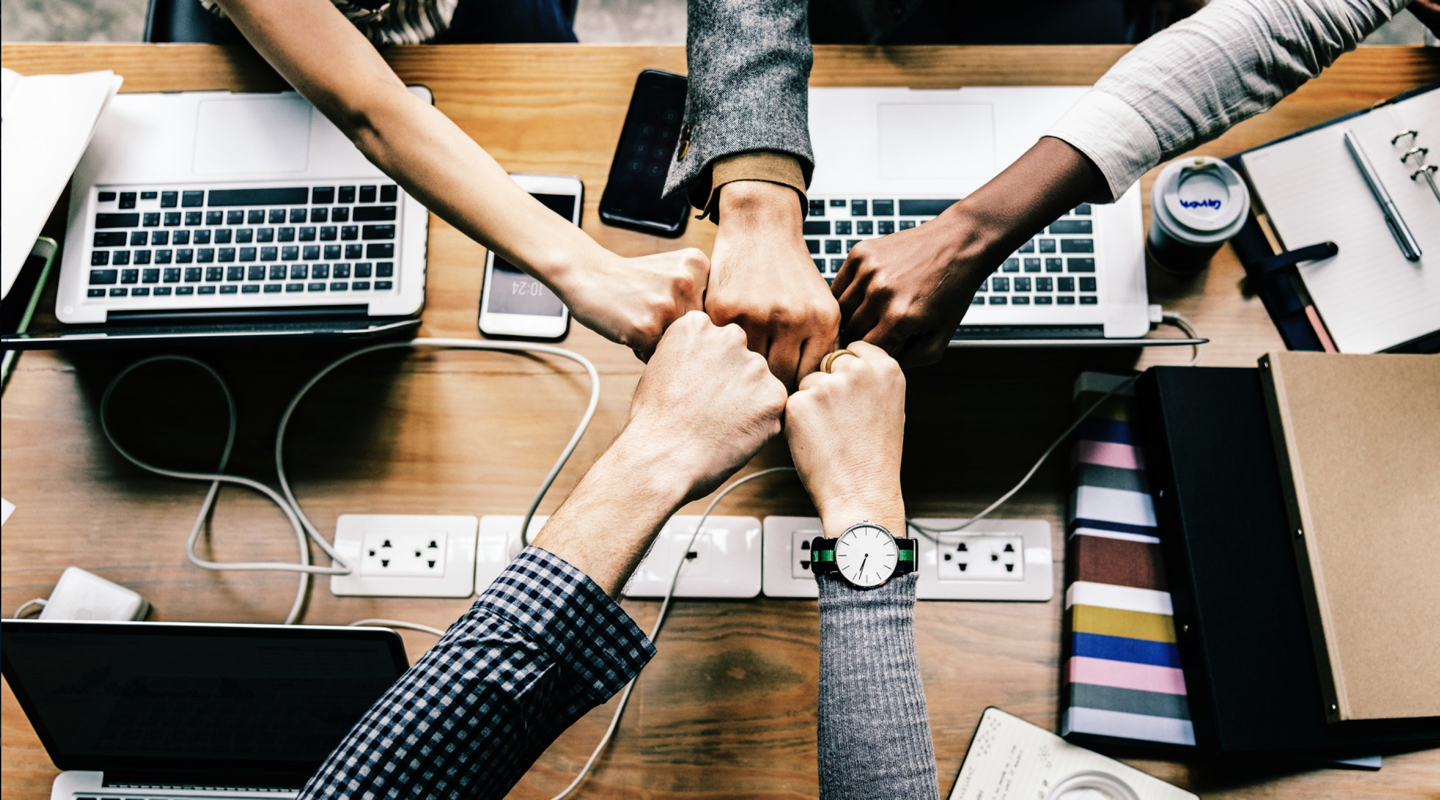 We create scalable web & mobile solutions that let you unwind, every day. Without breaking a sweat.
At Kickback, we are more like a gang of chilled out superheroes. Product gurus, development geniuses, marketing maestros and design whizzes - we all have our unique way of getting work done for one common goal. What's that? We save the world from boredom.

We've been making successful apps for a while now. From morning to night, with countless cups of coffee, we work on products that people love and top the charts.

What sort of solutions are we working on? Everything that helps you communicate better and more uniquely. The best part is, we always focus on ensuring top notch user experience, personalization and customizability in our network of entertainment/humour based apps. As a result of this, over 350 million calls worldwide have been made with our very first product, Prank Dial, alone! And that's just the tip of the iceberg...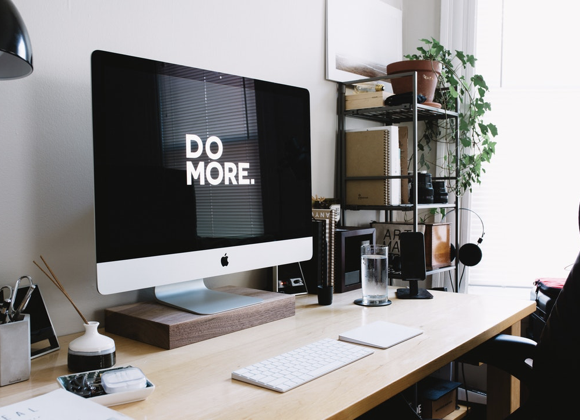 What keeps us going? Coming up with new ideas, sharpening old ones and working with creative minds.
We develop mobile applications for both iOS and Android alongside web services. The Kickback team understands which channels to focus on in order to make your life more fun. At the same time, we keep a few things locked down in our minds: security, privacy, and your satisfaction.

We learn, we create, we scale and we repeat. Years of building mobile apps and web based solutions have allowed us to gain expertise in the sectors of mobile app design, interfaces and user experiences. But these are not the only skills we possess - there's way more research and analysis in the background that assist us in our quest of creating the best network of humour/entertainment based apps. We analyse how trends change over time and adapt according to the needs of the generation.

Our mission is simple. Entertainment should just be a tap away, so that you can kick back, relax and enjoy - wherever you are, whatever device you are holding.